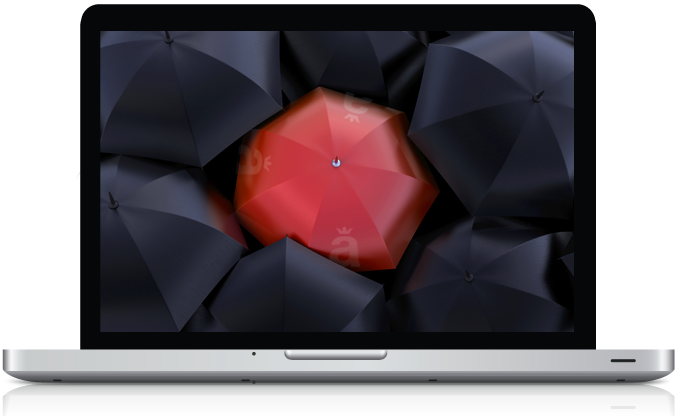 Adamus Media opened doors for business in 2005 known as all-outMedia in the South Jersey/Philadelphia area. In 2008 the agency rebranded itself to mark the new chapter in its existence. Rebranded Adamus® came with much more than just a name change; the agency introduced new processes and expanded its services to conveniently benefit clients.
Today, we are simply Adamus. We are a full-service creative and marketing firm serving clients nationwide. In 2011 the agency opened its second location near Charleston of South Carolina and as of 2018 Adamus has arrived at Florida's Gulf Coast in the St. Petersburg/Tampa region - Bradenton.
Learn more about Adamus by visiting agency capabilities, approach, as well as Adamus press and news. Want to talk with us? Contact Adamus today, or call 941.242.9511.
Interesting Facts
How do you pronounce Adamus? Adamus is pronounced like the Greek word "adamas" which means "diamond". The ancient Greeks called this precious gemstone "adamas", using the same word they used to describe any unbreakable or indestructible object. Diamond and the idea of the strongest & highest quality is a perfect match with Adamus' service & support we provide to our clients.