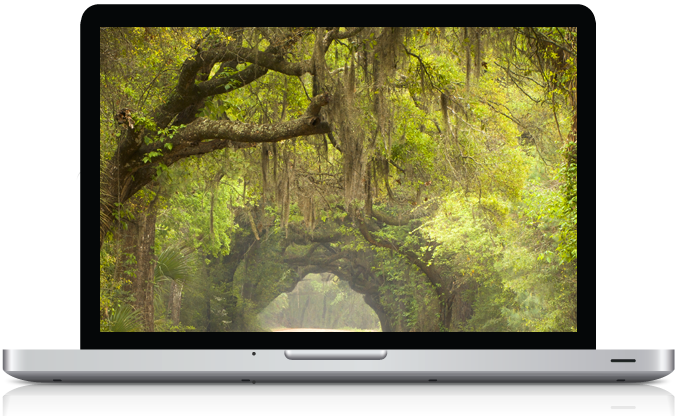 Our firm's resources include award-winning writers, photographers, designers, and programmers, as well as marketing and public relations professionals.
Adamus® provides marketing solutions to a wide variety of businesses. Our clients represent: professional service firms such as law or architectural firms; universities, schools and educational organizations; nonprofit organizations, as well as hospitality industry, medical industry, retail, manufacturing, real-estate development, management, automotive and others.
Adamus is a virtual agency serving clients across the nation. We are represented in three U.S. locations: Southern New Jersey/Philadelphia area, Charleston of South Carolina and St. Petersburg region of Florida. See more information about our services and our abbreviated client list.
ABOUT THE FOUNDER
Sylwia Majewski, CEO
Sylwia Majewski is Adamus' founder and Chief Executive Officer. She is a vital part of Adamus' strategic team. See full executive profile here.
Interesting Facts
In 2011 Adamus opened a new regional office in Mount Pleasant, SC. The photos on this page represent places and attractions around Charleston of South Carolina such as the famous Pineapple Fountain in Charleston, Angel Oak of Johns Island, and the historic Boone Hall Plantation.