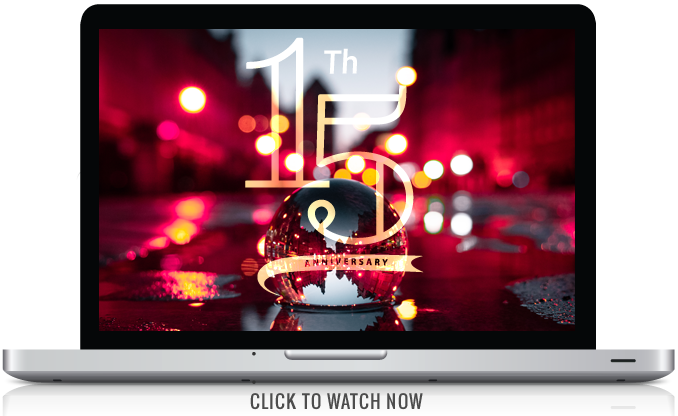 Adamus® is a full-service creative agency with brand, strategy, digital and web. In 2020 we celebrated our 15th year in business. The agency was established in 2005 and today serves clients across America.
We offer creative services, digital marketing, web design and development, email marketing and more. Learn about Adamus' services here.
We are known for developing long-lasting relationships with our clients and some of them have been with Adamus for over ten years. We are a tight group of extremely talented people who care about each other, our clients and how well we do our jobs. And that's what sets us apart — just ask some of our clients.

Learn more about Adamus by reading agency's history.
Interesting Facts
Can you guess the city represented in the top and bottom photos? It's Wrocław of Poland — it's the largest historic city in the South West region of Poland and the city of birth of Adamus' CEO. (Top photo: Astronomical clock of The Old Town Hall of Wrocław or Zegar na wieży Starego Ratusza; Bottom photo: Fontanna na wrocławskim Rynku or Main Market Square Fountain in Wrocław, Poland)