Adamus Recognized in the 15th Annual w3 Awards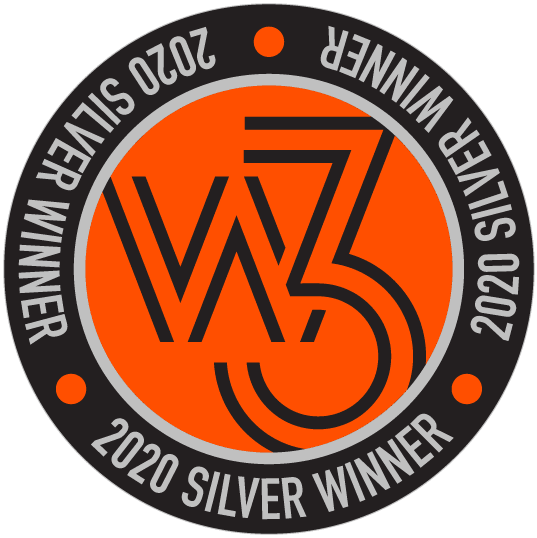 LAKEWOOD RANCH, Fla., October 21, 2020 — Adamus®, digital creative agency, has earned Silver in the 15th Annual w3 Awards. With over 3,000 entries from across the U.S. and around the world, the w3 Awards honors outstanding websites, marketing, video, mobile, social, and podcasts created by some of the best digital content creators across the industry.
Earlier this year, Adamus appeared on the List of Best Web Developers in St. Petersburg and in October, the agency was recognized by the w3 Awards in the 2020 competition for its efforts in social media marketing in the Social Video, Products & Services category.
"We are honored to be rewarded for our quality of work, it's wonderful especially this year as the agency celebrates its 15th anniversary," says Sylwia Majewski, CEO of Adamus.
The w3 Awards are presented each year by the Academy of Interactive and Visual Arts, an invitation-only body consisting of top-tier professionals from a "Who's Who" of acclaimed media, interactive, advertising, and marketing firms.
About Adamus
Adamus® is a full-service digital, creative and marketing firm. The agency offers marketing and communications services from branding, web design, mobile and application development, to interactive media, email and digital marketing. The firm's resources include writers, photographers, graphic and web designers, programmers and marketing and public relations professionals. Visit adamusmedia.com for more information.