Your Brand Is a Story To Tell...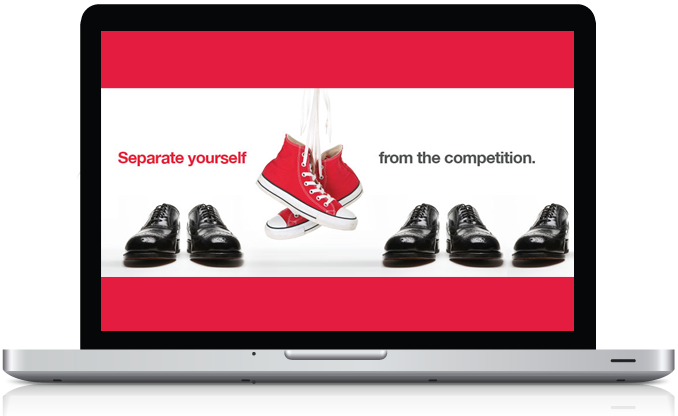 Brand identity isn't just the logo or the color palette. A brand represents the entire experience - the quality of services or products your company provides, corporate ideas and beliefs, as well as the overall image your company projects to the outside world and opinions others hold of your company.
A strong brand identity is an essential part of any advertising or marketing campaign. It increases name recognition, boosts effectiveness of your communication by imprinting a memorable trace of your company's mission and goals onto your target audience. Most importantly, successful branding creates brand equity.

Your brand is a story to tell so, let's make sure you tell a great one.
Watch Our Story

Adamus® branding services include:
Corporate ID and branding solutions
Brand strategy
Rebranding strategy to preserve brand equity
Corporate image survey and analysis
Brand integration across traditional and digital ad space
Development of branding style guides and messaging
Get Started Now
Let Adamus Tell Your Story.
Talk to one of our branding experts today. We would love to hear from you. Call: 941.242.9511 or complete this online form. For RFPs or RFQs please send email to info@adamusmedia.com.
Contact Us Today