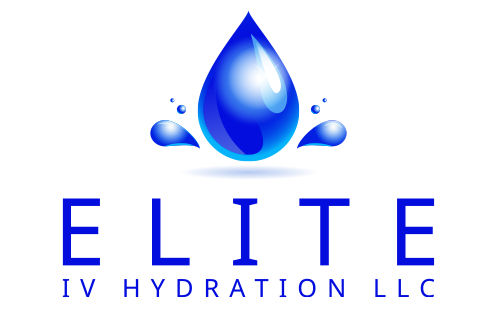 ELITE IV Hydration wellness center offers alternative therapies that hydrate, restore and boost immunity. The center is located in Lakewood Ranch, Florida. The agency designed and developed a website for the wellness center, as well as, assisted with the grand opening event marketing and social media advertising.
Website Design & Development
Analytics
Grand Opening Event
Social Media Advertising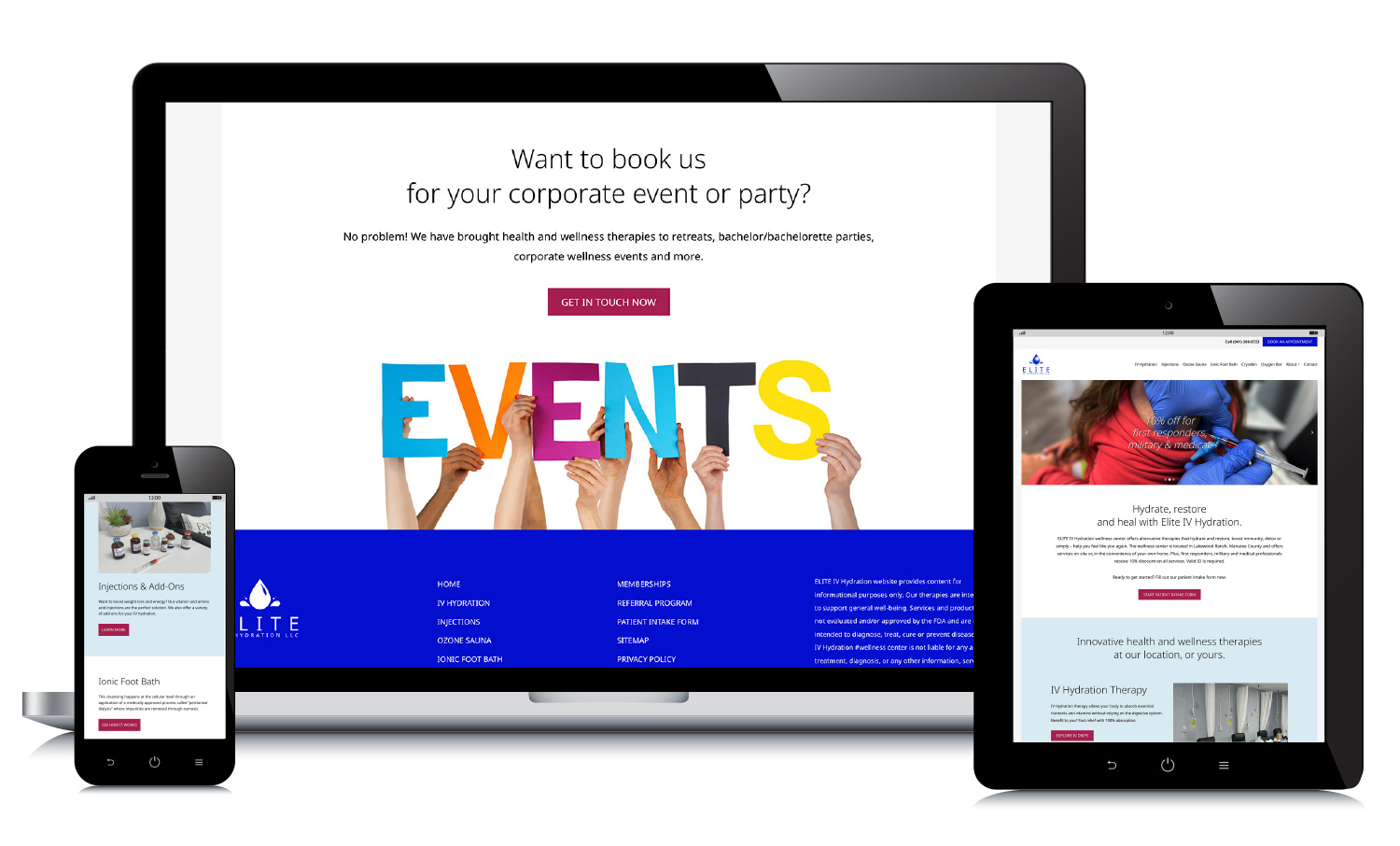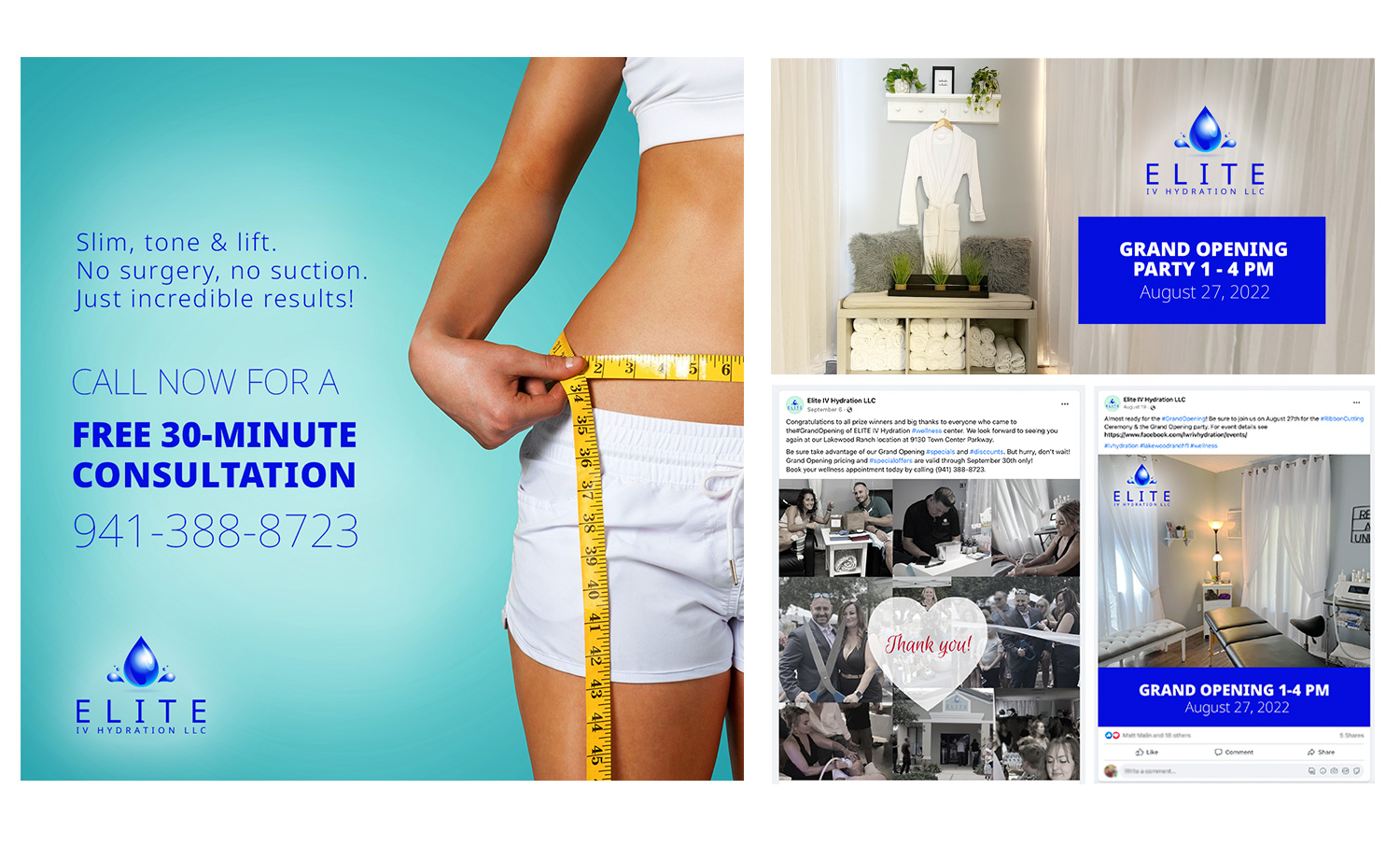 Like What you see? Let's Chat!